January 21-23, 2020
Springfield, IL
Crowne Plaza Hotel
Leading churches in the Midwest is challenging. Three days of equipping for our unique mission field.
The next Midwest Leadership Summit is January 18-22, 2022 at the Crowne Plaza Hotel in Springfield, IL.
Watch for MLS breakout session videos
Videos of MLS breakout sessions will be posted online at the end of February. Watch your e-mail for notifications.
Watch these videos now:
"First thing I'm going to do when I get home"
Get the MLS App
Go to your app store and download the Attendify app. Search for "2020 Midwest Leadership Summit" and join.  Then connect with your friends, have the schedule at your fingertips, see all the breakout offerings, and more!
Ronnie Floyd
CEO of the Southern Baptist Convention Executive Committee
Sandy Wisdom-Martin
Executive Director-Treasurer for national WMU
Dhati Lewis
Lead pastor of Blueprint Church in Atlanta, Georgia, and Vice President of Send Network with the North American Mission Board
J.D. Greear
Pastor of The Summit Church, in Raleigh-Durham, North Carolina, and current president of the Southern Baptist Convention
Haydn Shaw
An expert on leading multiple generations, change management, personal productivity, and trust, and the author of "Sticking Points"
Josh Tovey
Lead Pastor of Redemption Church, a four-year-old church plant in the greater Grand Rapids, Michigan area
Mark Vance
Lead Pastor of Cornerstone Church in Ames, Iowa
Tony Lynn
State Director of Missions in Michigan
8 Tracks, 80 Breakouts
#MLS20
Over three days, you will receive dynamic insight from leaders and pastors who are making Southern Baptist ministry work in the Midwest. The culture here makes our work challenging—and all the more important.
Associational Mission Strategist
Church Leadership
Church Planting
Church Revitalization
Current topics
Evangelism/Discipleship
Specialized Ministries
Spiritual Formation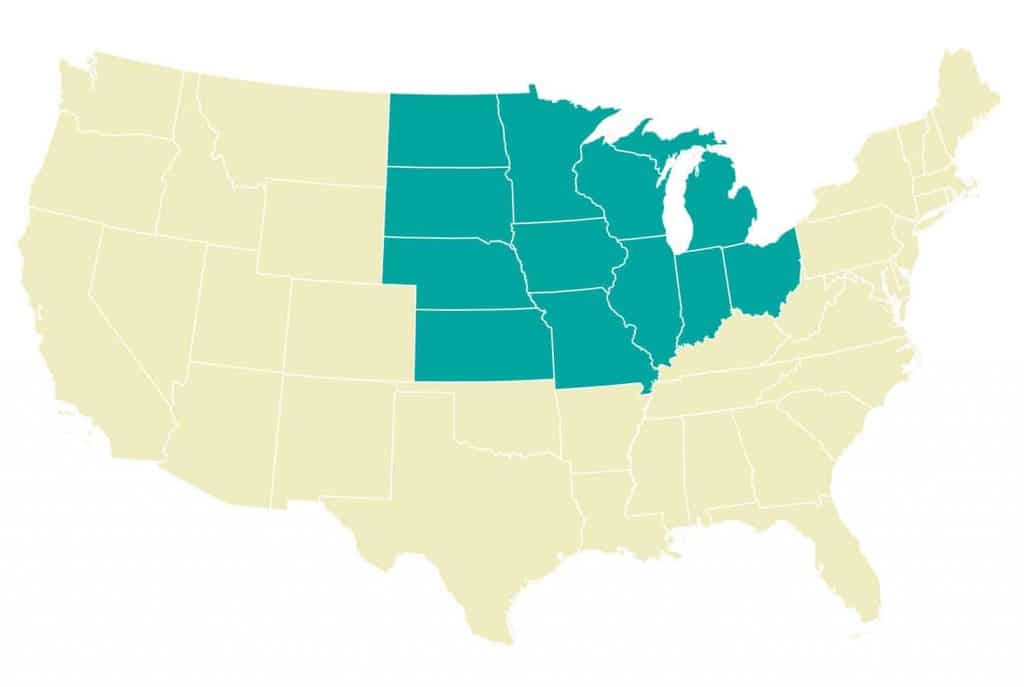 1100 participants expected from 9 baptist conventions in 12 states
The Midwest Leadership Summit is provided through a partnership of four national SBC entities and nine Baptist state conventions.