Leading churches in the Midwest is challenging. Come to the Summit for three days of equipping for our unique mission field.
The next Midwest Leadership Summit is January 18-20, 2022
at the Crowne Plaza Hotel in Springfield, IL.
The Midwest Leadership Summit is the Midwest's premiere equipping event for Southern Baptist church leaders. It's the only event like it in the country. Contact your local association for information about participating. You must be registered through your state convention to attend.
3 Days, 12 Tracks, 68 Presenters, 72 Breakouts
#MLS22
Over three days, you will receive dynamic insight from leaders and pastors who are making Southern Baptist ministry work in the Midwest. The culture here makes our work challenging—and all the more important.
Associational Mission Strategist
Church Planting
Current Issues
Evangelism/Discipleship
General Ministries
Hispanic Ministries
Leadership
Ministry Wives
Organizational Development
Revitalization
Specialized Ministries
Spiritual Formation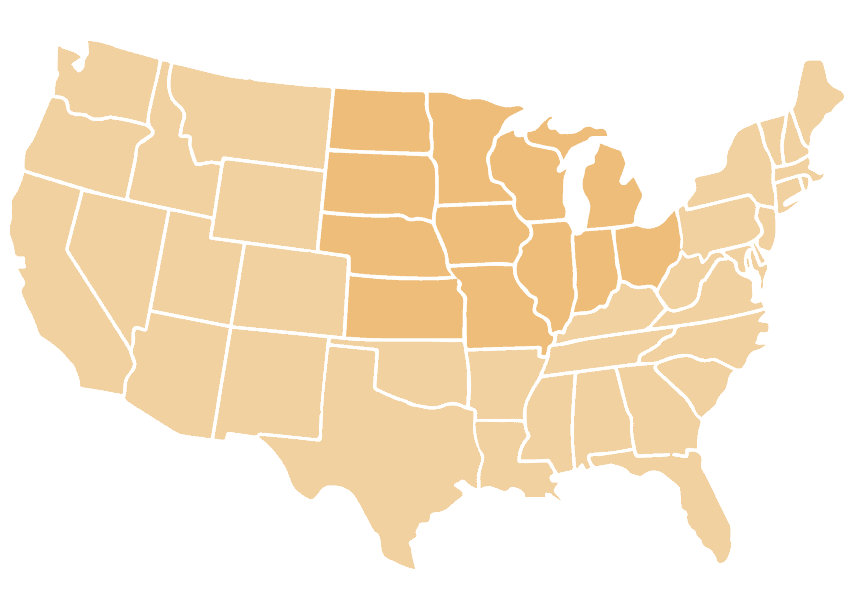 1000+ participants expected from 9 baptist conventions in 12 states
Watch videos from our 2020 Summit:
"First thing I'm going to do when I get home"
Check out the MLS App
The MLS app is now live! Search for Attendify in your app store, then search "2022 Midwest Leadership Summit" to find our event and stay connected!
Attend the Early Bird Session with Will Mancini
Tuesday, 4:00 p.m.
Future Church: 7 Laws of Real Church Growth: How do we lead into an uncertain future in a day when the church is over-programmed and under-discipled? Once the problem is appropriately understood, you will gain some practical tools based on 7 core principles that will both restore your hope and your ability to lead disciple-making vision in the post-Covid context. Come to this breakout if you're ready to fall in love with ministry again!