Leading churches in the Midwest is challenging. Come for 3 days of equipping for our unique mission field. #MLS20
Get the MLS App
Go to your app store and download the Attendify app. Search for "2020 Midwest Leadership Summit" and join.  Then connect with your friends, have the schedule at your fingertips, see all the breakout offerings, and more!
Platform Speakers
Hear partner updates from Ronnie Floyd, Executive Committee, Sandy Wisdom-Martin Woman's Missionary Union; keynotes from NAMB VP Dhati Lewis, SBC President JD Greear, leadership expert Haydn Shaw; and from church planter Josh Tovey, and pastor Mark Vance. Tony Lynn, State Director of Missions in Michigan, will serve as emcee. #MLS20
Free Lunch and Panel
Discussion From GuideStone
GuideStone is hosting a luncheon Wednesday from 12:30-2 p.m. which includes a presentation and panel discussion on Protecting Against Predators and Becoming the Church that Cares Well all at no cost.
Watch "I Still Believe"
Enjoy the opportunity to watch an early preview of the faith-based film, "I Still Believe," following the Wednesday evening session. It's based on the true story of Christian musician Jeremy Camp and his journey of love and loss. The film stars KJ Apa, Britt Robertson, Gary Sinise, and Shania Twain. Watch the trailer.
Ronnie Floyd
CEO of the Southern Baptist Convention Executive Committee
Sandy Wisdom-Martin
Executive Director-Treasurer for national WMU
Dhati Lewis
Lead pastor of Blueprint Church in Atlanta, Georgia, and Vice President of Send Network with the North American Mission Board
J.D. Greear
Pastor of The Summit Church, in Raleigh-Durham, North Carolina, and current president of the Southern Baptist Convention
Haydn Shaw
An expert on leading multiple generations, change management, personal productivity, and trust, and the author of "Sticking Points"
Josh Tovey
Lead Pastor of Redemption Church, a four-year-old church plant in the greater Grand Rapids, Michigan area
Mark Vance
Lead Pastor of Cornerstone Church in Ames, Iowa
Tony Lynn
State Director of Missions in Michigan
8 Tracks, 80 Breakouts
Over three days, you will receive dynamic insight from leaders and pastors who are making Southern Baptist ministry work in the Midwest. The culture here makes our work challenging—and all the more important.
Associational Mission Strategist
Church Leadership
Church Planting
Church Revitalization
Current topics
Evangelism/Discipleship
Specialized Ministries
Spiritual Formation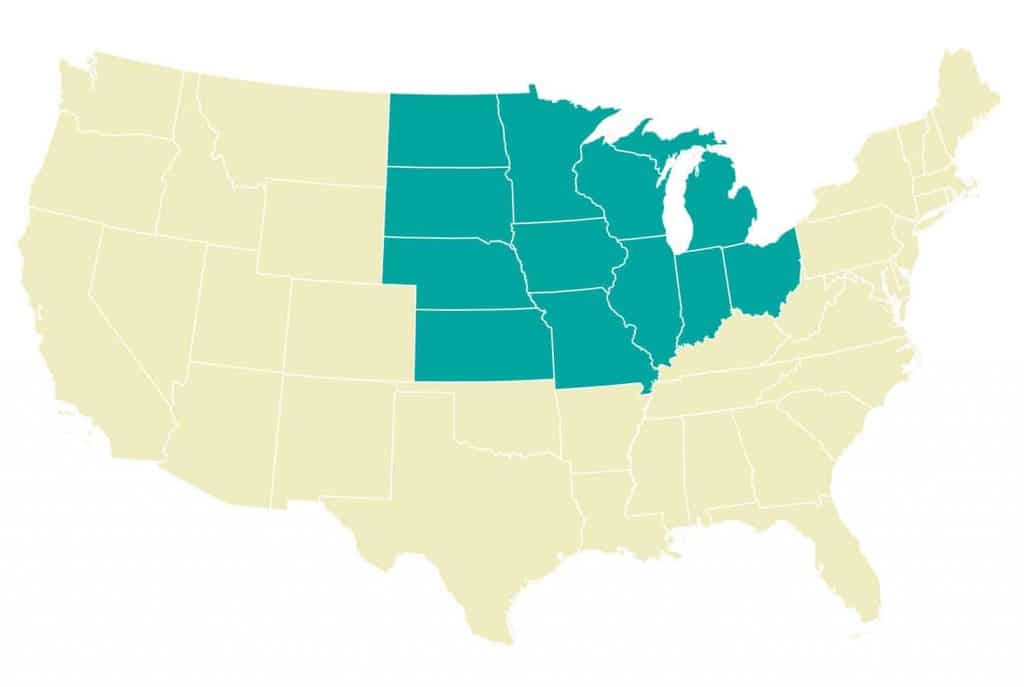 1100 participants expected from 9 baptist conventions in 12 states
The Midwest Leadership Summit is provided through a partnership of four national SBC entities and nine Baptist state conventions.